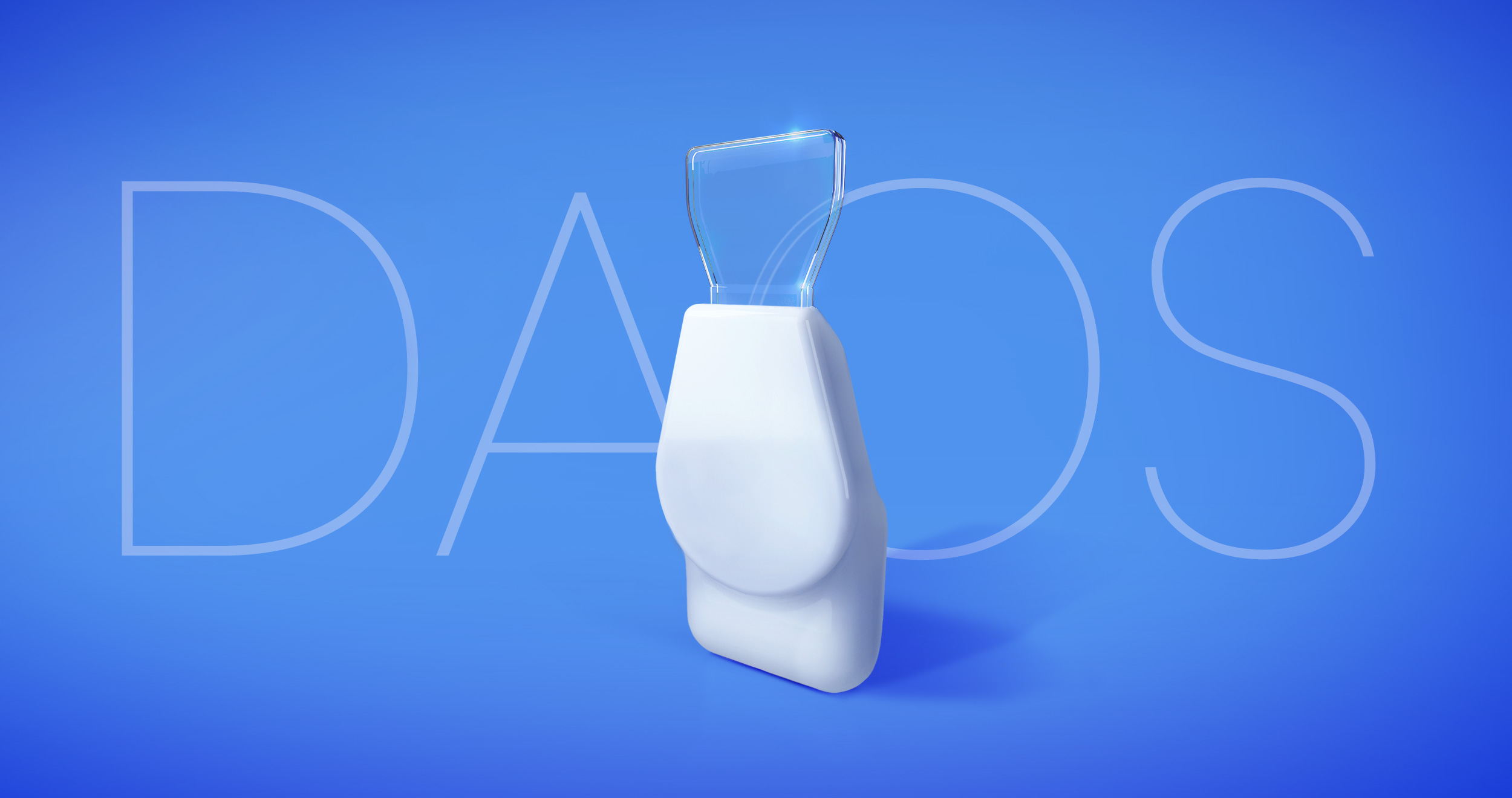 DAOS
A new generation
of intraoral scanners

High precision
Perfect mapping of the oral cavity geometry with realistic color, customized for each patient.

Automation
Patient scanning is performed automatically without the operator's active involvement and can be accomplished before occupying dentist chair.

Time-saving
Scanner reduces the patients visit time by 15 minutes. It saves 2 hours per day, which can be used to treat more patients or reduce the working day.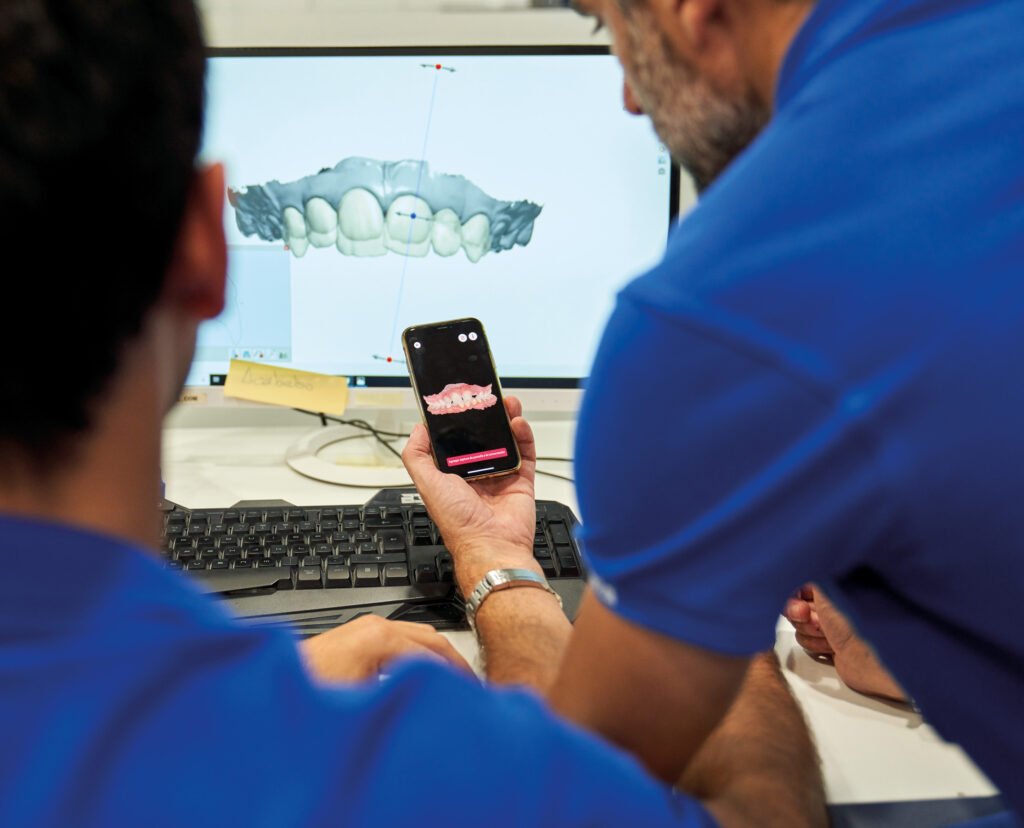 DAOS Technology
The DAOS system is revolutionizing dental diagnostics by offering unparalleled precision, especially in the areas of orthodontics, prosthetics, and implantology. Through full automation, this innovative device presents a completely new approach to oral cavity imaging, with the potential to replace traditional analog impression techniques.
DAOS incorporates a range of cutting-edge solutions, many of which are covered by international patent protection through the PCT procedure. These key functionalities are the result of our ongoing commitment to innovation and excellence.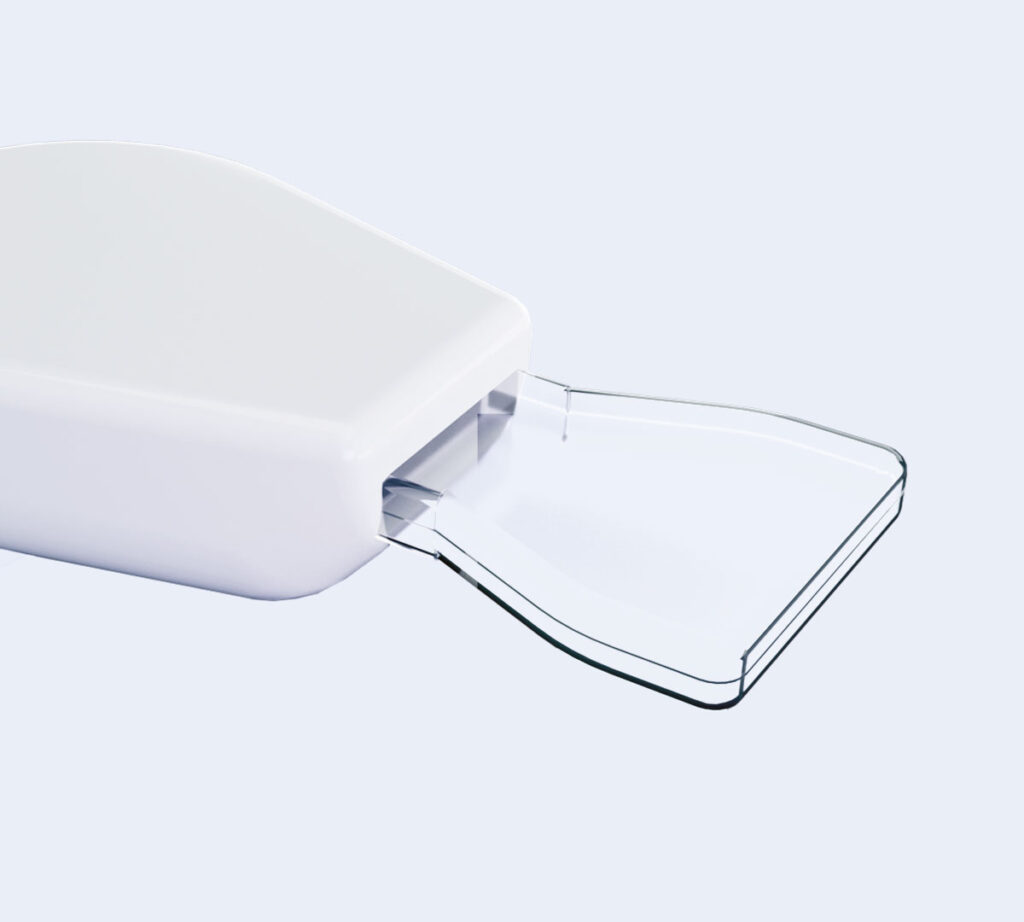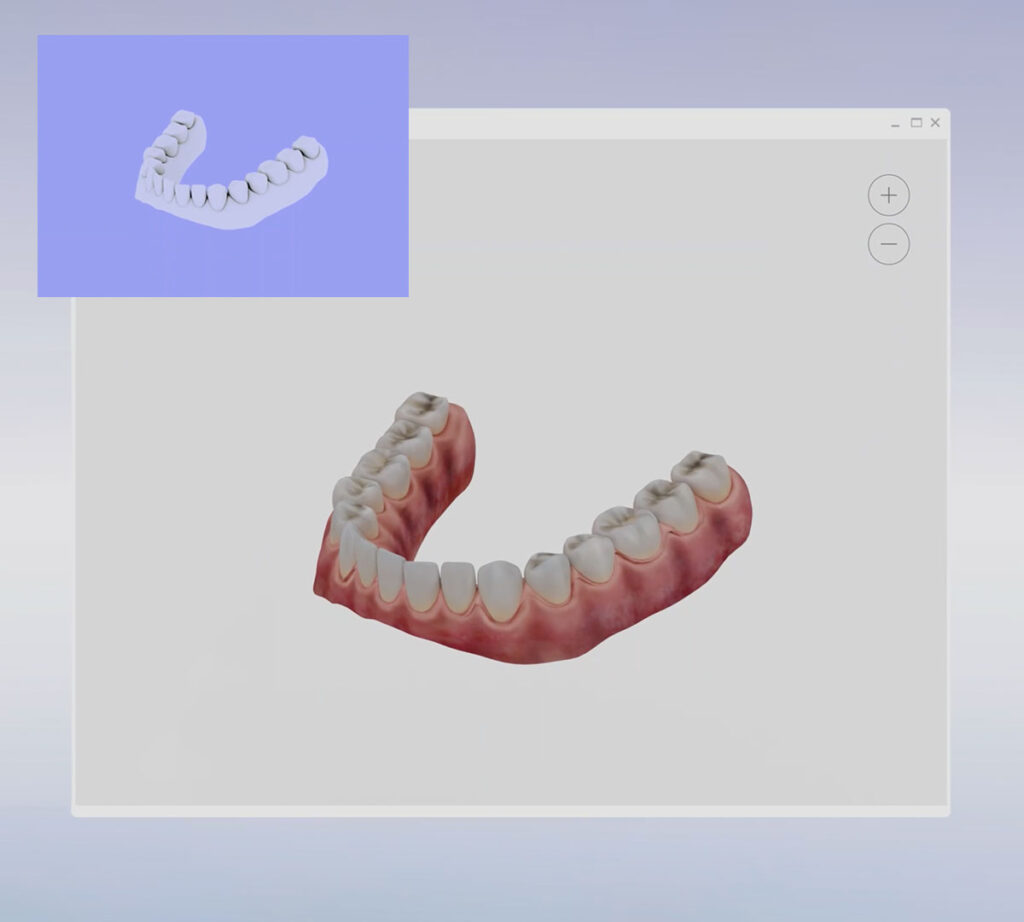 Project information
The aim of the project is to develop as a result of R&D work a new product for the dental market, which is the Deventiv Automatic Oral Scanner (DAOS). The aim of the project is to increase the level of technological readiness of the solution from TRL 3 to TRL 6.
Project title: "Development of automatic oral scanning technology for specialised dentistry" POIR.01.01.01-00-0930/21
Project co-financed by the European Union from the European Regional Development Fund under the Intelligent Development Programme. Project implemented under the competition of the National Centre for Research and Development: Fast Track.
Project value: 9 977 881,61 PLN
The contribution of the European Funds: 7 810 233,71 PLN
Project implementation 01.12.2021 – 30.11.2023


About Us
Deventiv is a leading provider of cutting-edge technological solutions in the dental industry. Our team of experts brings together a wealth of unique competencies, enabling us to develop a revolutionary product that will transform the way oral cavity images are collected for diagnostic, orthodontic, and prosthetic purposes. Our innovation is set to create a significant impact and drive progress in the field.
Our company is fully integrated with MediSensonic SA capital group, a prominent player in the medical market. This alliance allows us to leverage their vast experience and resources, enabling us to expand our operations and provide our customers with even higher quality products and services.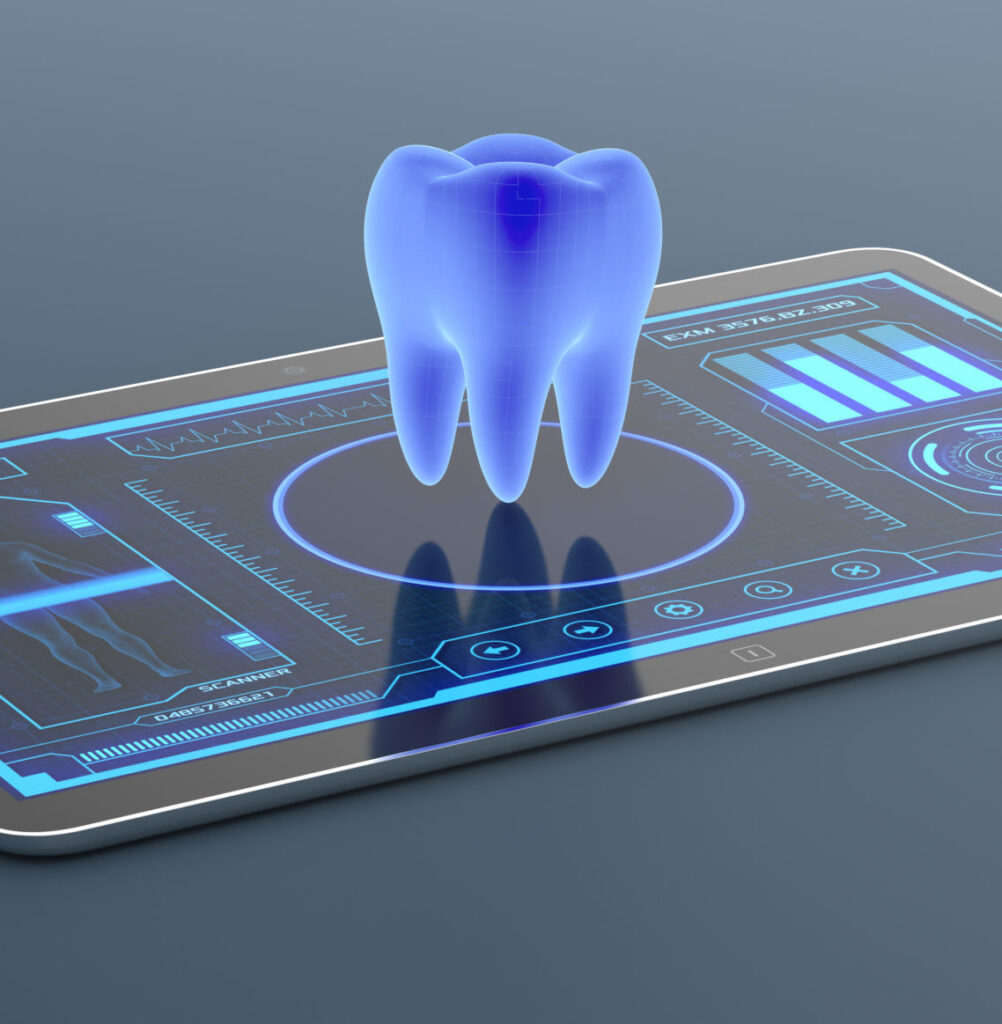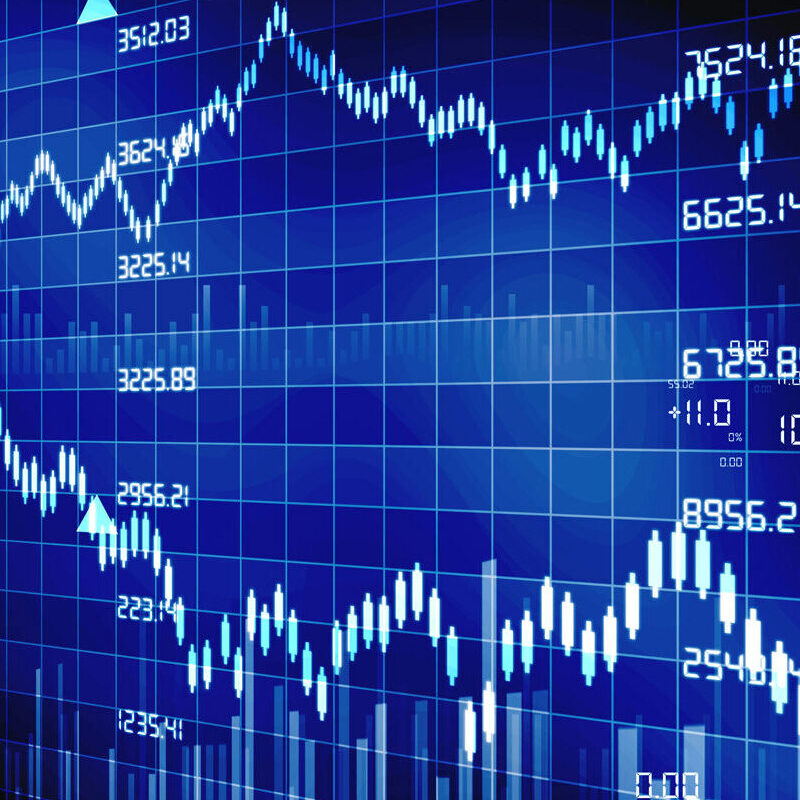 Invest in the future
with Deventiv
As a member of the MediSensonic capital group, we are part of a network of innovative companies in the medical sector. For any inquiries related to investor relations, please reach out directly to Robert Gromada, the President of the Management Board of MediSensonic.
We welcome collaboration and are always available to provide information and answer any questions you may have regarding our business or investor relations.
Contact
Are you interested in our product? Would you like to explore its potential for use in your office?
Please use the form below to get in touch with us and we will be happy to assist you.
Deventiv LLC
Business Garden Complex
48E Legnicka Street
54-202 Wrocław, Poland